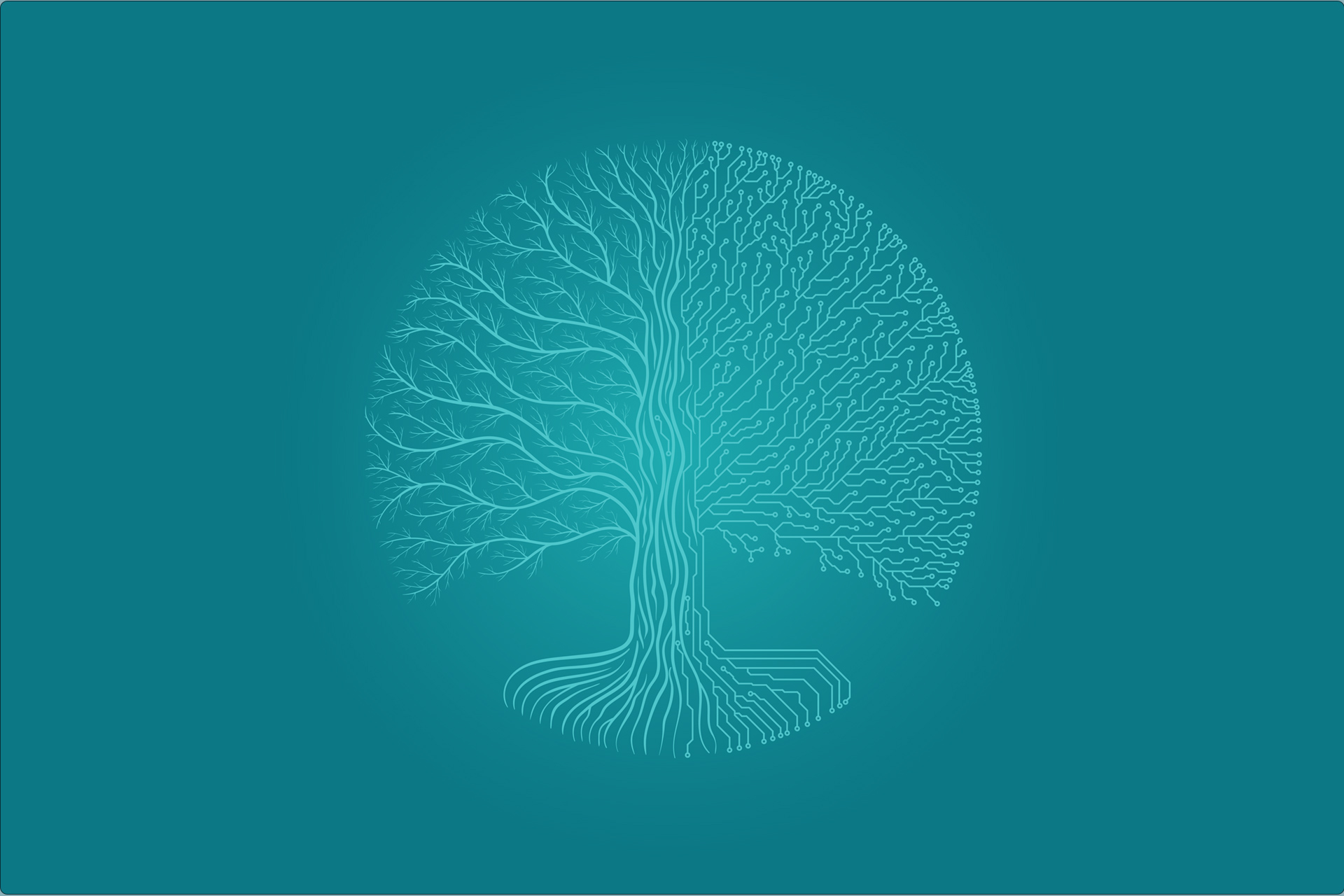 Your Online Functional Medicine Clinic
Take control of your health. From the comfort of your home.
Identify and treat the root cause of your symptoms with personalised nutrition and functional medicine. All in one. All online.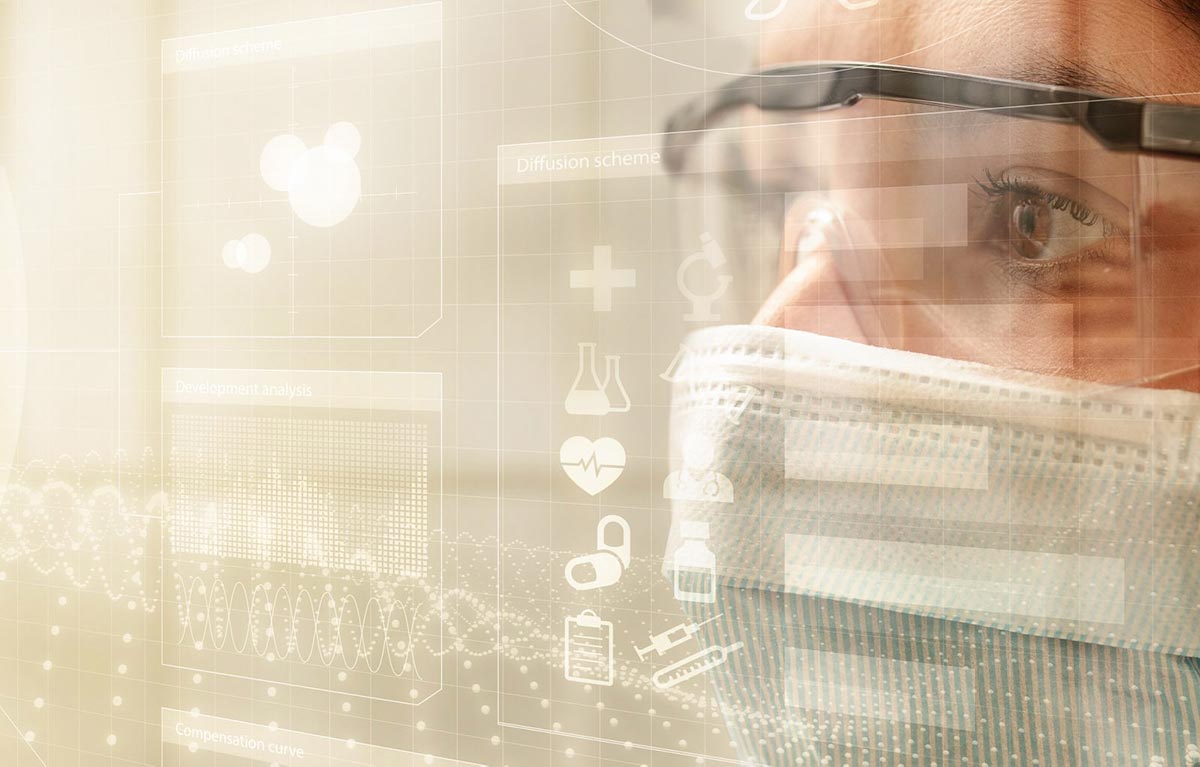 Over 15 years experience helping clients with: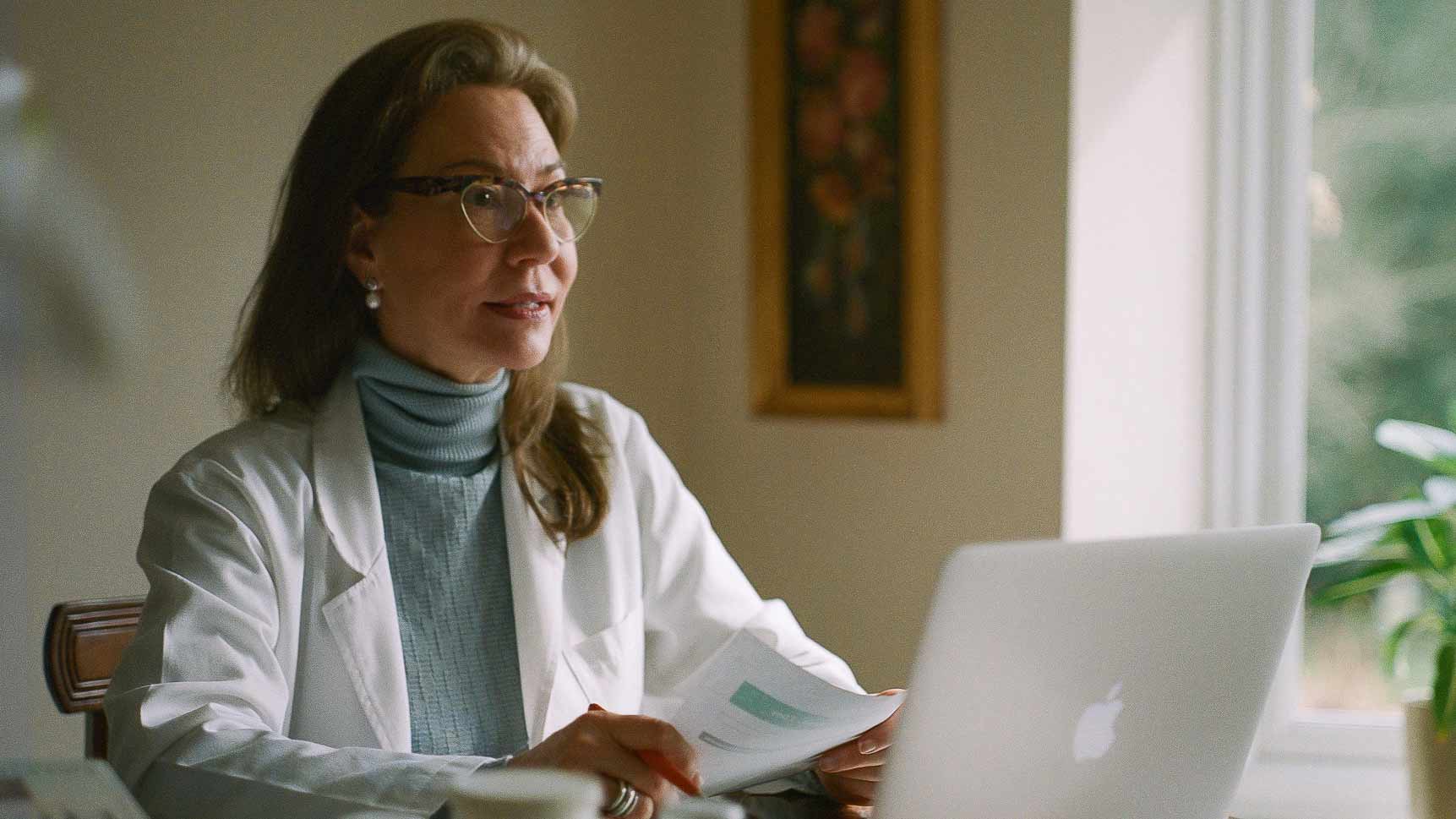 Expert Nutritional Therapy Practitioners
Nutrition Diets was founded by fully qualified & registered Nutritional Therapist & Neuro-Linguistic Programming (NLP) coach Carmen Martinez-Vidal.
We support people with a broad range of health conditions via online consultations, working closely with specialist laboratories to provide the latest cutting-edge technology and therapy.
The mission is simple: to support you on your journey towards health, vitality and quality of life.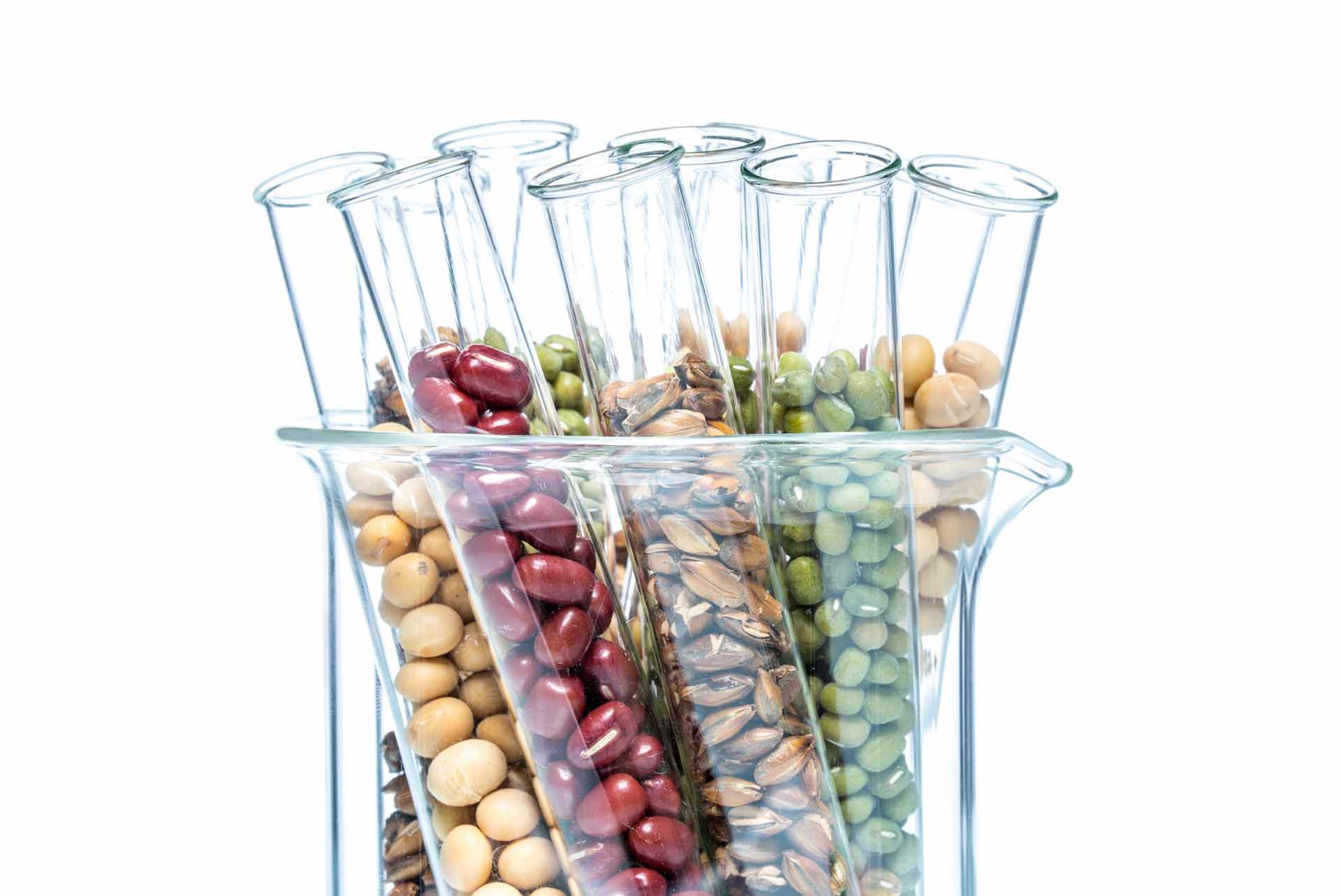 Personalised Nutrition Specialists
Nutrition and lifestyle medicine are powerful tools that prevent and manage disease as well as positively transform the way you feel.
Whether you are looking to improve your general health or need support with chronic health conditions, we personalise nutritional therapy to your specific needs, symptoms and circumstances.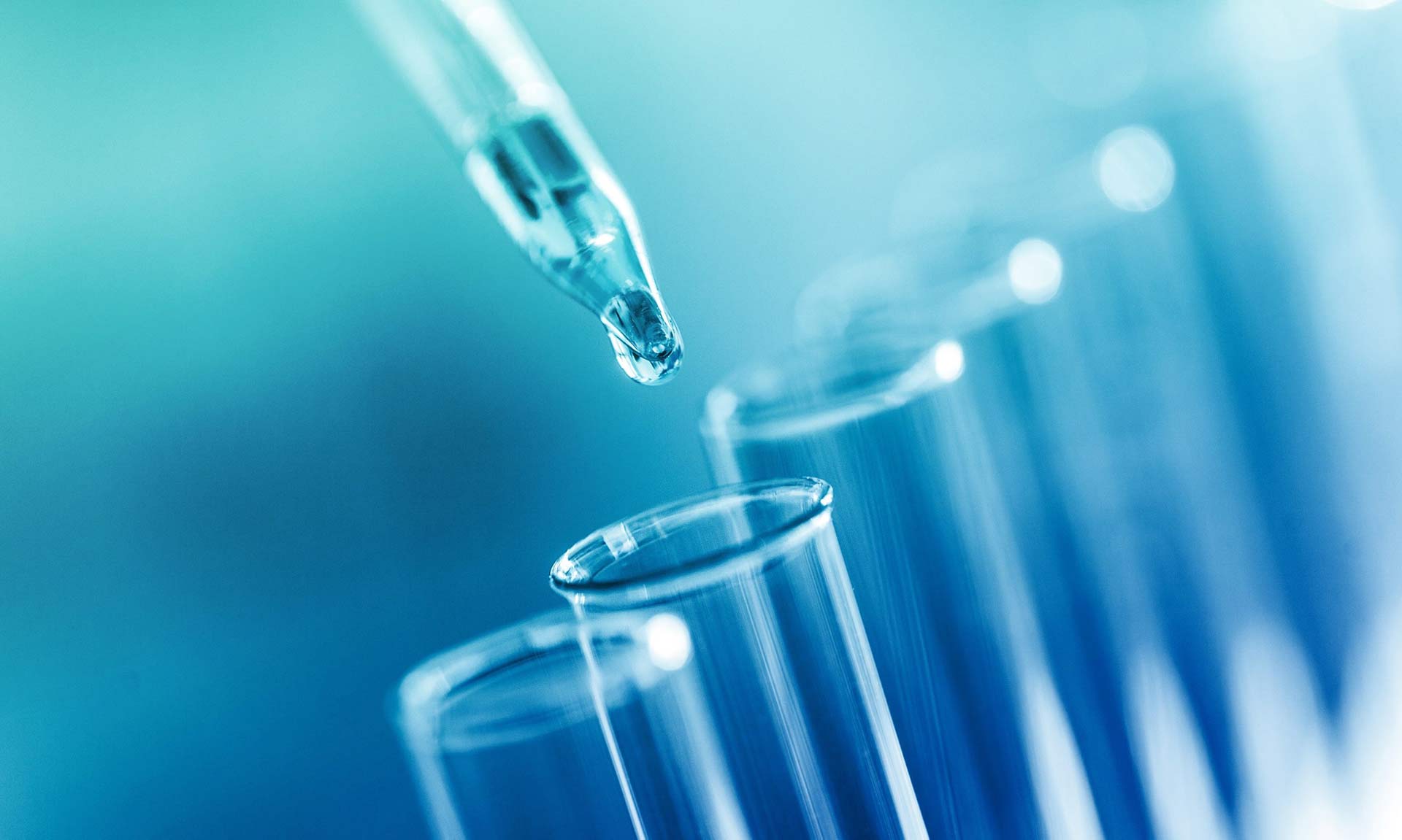 Functional Medicine & Testing
Functional medicine determines how and why illness occurs and restores your health by addressing the root causes of disease. Not just the symptoms.
Every patient is unique and this approach helps us understand how your dietary, genetic & lifestyle factors have impacted you.
Combined with Functional testing, we pinpoint specific imbalances in your body systems then design personalised and targeted nutrition & lifestyle action plans that correct these imbalances.
BOOK A FREE DISCOVERY CALL
Discuss your health concerns with a practitioner via phone or video call and find out how we can help.
Anne-Emilie Boucaud
2023-11-30
Last year I contacted Carmen after a blood test revealed that I was in prediabetes. She helped me understand what was happening and guided me through my diet. Although I am in France we had appointments in visio, very convenient and easy. Now I understand better my metabolism and my blood tests are better than ever! Bye bye diabetes, bloating and discomfort! I even lost 10 Kg in the process!
mackenzie woods
2023-11-13
Really pleased to have found Nutrition Diets clinic. After explaining my symptoms to Carmen on a call, she recommended a gut microbiome test so we could investigate the causes. She put me on a special food and supplements program to balance my markers which came back as low plus various deficences. Will continue the plan and take another test in 6 months time so we can check progress and compare to my original test but already am feeling much better in comparison to when I first started with most of my symptoms completely gone. Brilliant stuff.
Samantha Scaffidi
2023-11-01
Working with Carmen was such a fantastic experience. It was the first time in a long time that I felt genuinely heard about my health concerns. We had a comprehensive initial appointment where she listened and walked me through my options. After some consideration, I went forward with testing. I am grateful that I did because, with her guidance, we have a plan in place that has already been showing results. I highly recommend her!
Maria Streeter
2023-09-23
I highly recommend Carmen. Despite living in the US, Carmen has been able to guide and assist me with my IBS, which I have been suffering from for a long time. Carmen has been the first nutritionist to help me find a solution to my problem. Her professionalism, empathy, and sweetness have been evident throughout my treatment. I am grateful to have found her, and I cannot thank her enough for the help she has provided.
Alesia Parshutsina
2023-09-22
I ordered a gut health microbiome test through Nutrition Diets. They analysed my test and have helped treat my digestive symptoms with personalised nutrition and lifestyle medicine. I'm really happy with the results and feeling great again. Would definitely recommend for anyone looking to improve their gut health!
Brilliant service from Nutrition Diets. Thanks you to Carmen who has helped me with nutrition and testing to resolve my food intolerances!!
Bradley Pearce
2023-08-22
Working with a functional medicine nutritionist has really helped me understand where I was going wrong with my diet and taught me how to make better food and lifestyle choices. Huge thanks to Carmen and Nutrition Diets for all their support and getting me back on track.
With Carmen's support, my eczema and digestion have improved significantly after approx 3 months. Using a combination of food allergy and gut tests, she figured out the cause of my symptoms was a gluten intolerance (which I didn't know about), and also gut inflammation. Since then she has had me follow an anti-inflammation diet and elimination diet, as well as a supplement plan to help promote my gut flora and immune system. Carmen is an expert on gut health and the online consultation process has been seamless - thank you Carmen for all your help.
Matt Cansfield
2023-07-06
I had a fantastic experience with Nutrition Diets. With Carmen's expertise and her functional health tests, I have finally been able to understand and treat my food allergies and symptoms. Highly recommend!
I have been having telephone consultations with Carmen now for just over 1 year now. If I never found Carmen I don't think I would be where I am now, which in my opinion is very good as you can never get appointments with your own doctor, especially being diagnosed with Mcas (mast cell activation syndrome). Carmen is very knowledgeable and a lovely functional medicine nutritionist who as helped me to overcome my illness, which is very complexed. She does Skype also so you are actually getting a face to face appointment. Carmen puts her patients first always and is very understanding, I would recommend Carmen 100% as she is very passionate in what she does, and she will do her best to help you in anyway. So I would like to say Carmen a BIG Thank you for helping me get to where I am today, if it wasn't, for you I just don't think I could of managed this illness on my own. You are one amazing women.❤️
Subscribe to Our Newsletter
Sign up to receive discounts, promotions and the latest news.